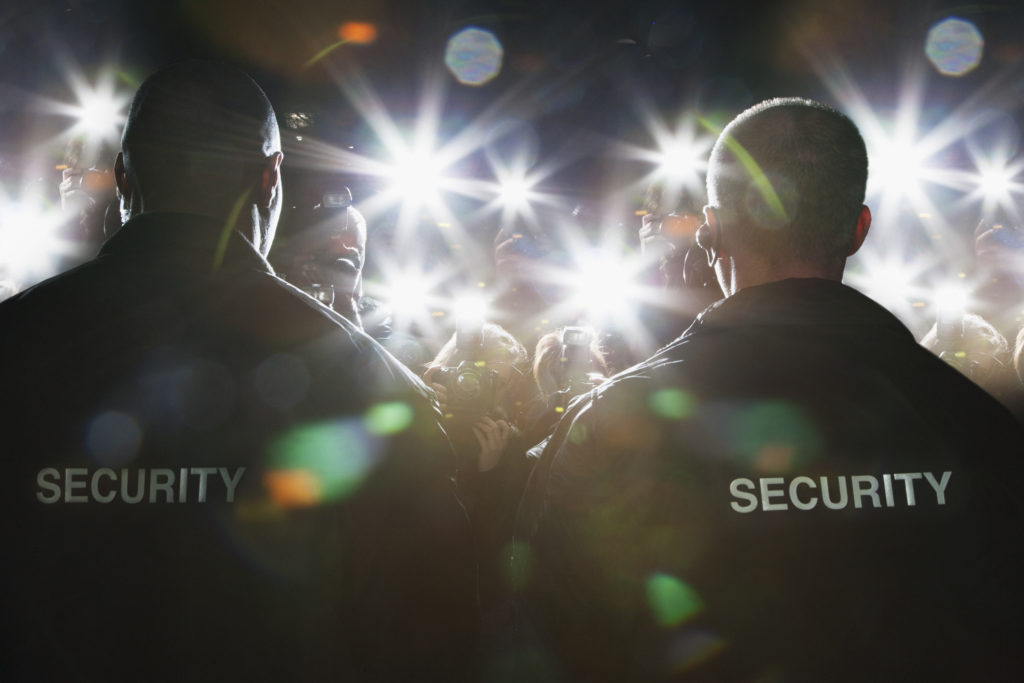 The following article was published by Nine Lives Associates Member Kent Moyer and The World Protection Group, INC.
CASE STUDY: KIM KARDASHIAN
The story reads like something out of a James Bond film. Armenian princess of American television fame gets robbed by a band of notorious jewel thieves in an exclusive Parisian hotel while on holiday attending international fashion galas. The only thing different about this version of the story, this real life story, is that the princess-in-question had absolutely no protection at her royal service. Where were the armed men standing by? Where were the trusted bodyguards hired to protect and serve, prepared specifically for a harrowing situation such as this? How could this have happened? How could her trusted men have let it happen?
Unless of course, it was an inside job.
In today's crossover landscape of multimedia entertainment platforms, the lines between staged filming, actual life, and social media "presence" have become blurred. The allure of 'fame by association' has introduced a dangerous element: the transition of bodyguard to "buddy guard," severely impacting the level of protection being offered to celebrity clients. The Paris robbery of Kim Kardashian is one of the prime cases being examined in order to upgrade safety precautions in the executive protection industry.
First, let's look at the facts: Read More…